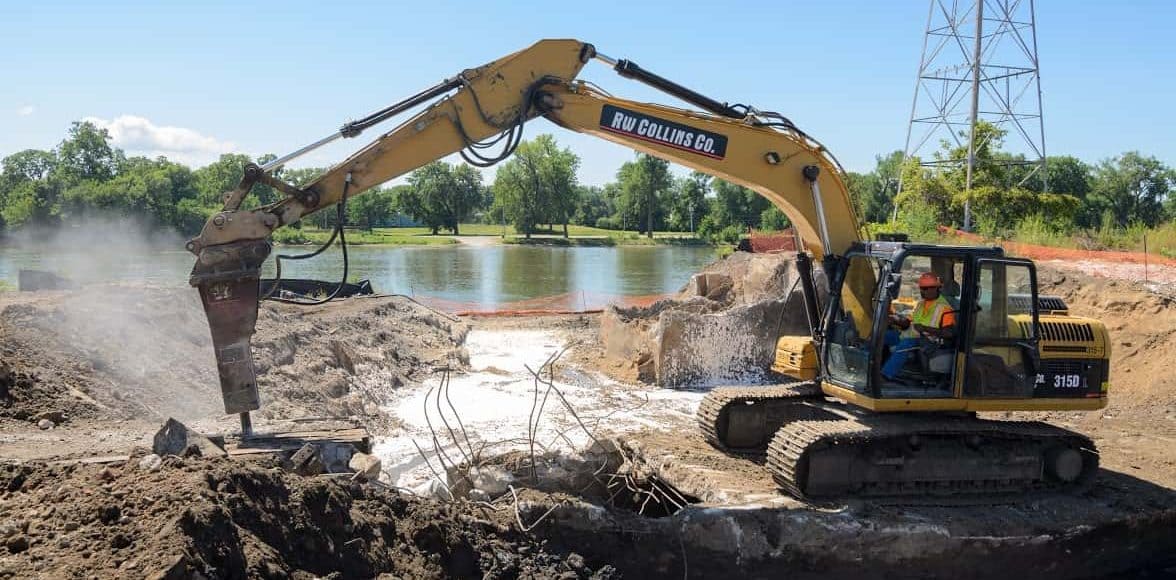 Manufactured Gas Plant and Brownfield Remediation
We are Chicago and the Midwest's leading environmental contractor for Manufactured Gas Plant and Brownfield sites in need of remediation. Former Manufactured Gas Plants (MGPs) are an environmental liability and often require remediation prior to redevelopment. We provide a wide variety of services to clean up and successfully decontaminate MGP sites.
Completed more than 25 large-scale MGP site remediation and brownfield redevelopment projects throughout Illinois, Indiana, and Ohio
Pollutants on these sites include: volatile organic compounds, polynuclear aromatic hydrocarbons, and heavy metals
Coal tar, a common MGP byproduct can seep out and affect soil, sediment, surface water, and groundwater
We excavate and haul contaminated material and waste to EPA approved disposal facilities
We coordinate and support the installation of earth retention systems, pumping for de-watering purposes, utility cutoffs, backfill and compaction, and restoration of surface areas
We are a USDOT licensed hazardous materials hauler
Our project managers are highly experienced and hold many certifications in the handling of hazardous materials
Contact us for project estimates and to learn more about our services.