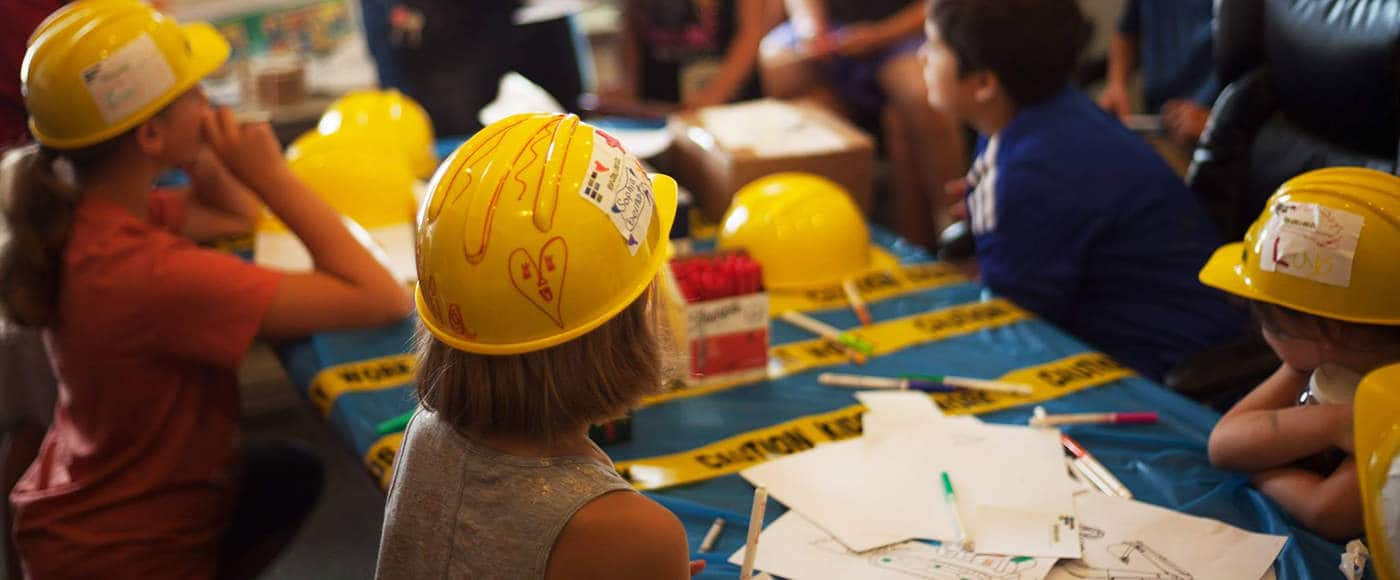 Community Involvement
Claddagh Foundation Golf Outing
We were honored to take part in the annual "Claddagh Foundation Golf Outing" at Ridge Country Club in the Beverly neighborhood. Our relationship with the Claddagh Foundation has lasted over a decade, and we are extremely proud to continue our support of their inspirational spinal cord and disability research.
"Bill squared" represented us at the outing, and the event was fantastic. We look forward to it each year, and we can't wait for next year's outing.
To learn more about the Claddagh Foundation click here.
---
Celestial Ministries Vegetable Garden
RW Collins was proud to assist the teens of Old St. Patrick's Church with their creation of a vegetable garden for Celestial Ministries. The new garden was built on a previously unused lot in North Lawndale.
We're so happy to see the progress, and we're proud to work with Antoinette and Stanley Ratliff. A big thank you to Homer Industries for providing playground mulch as well.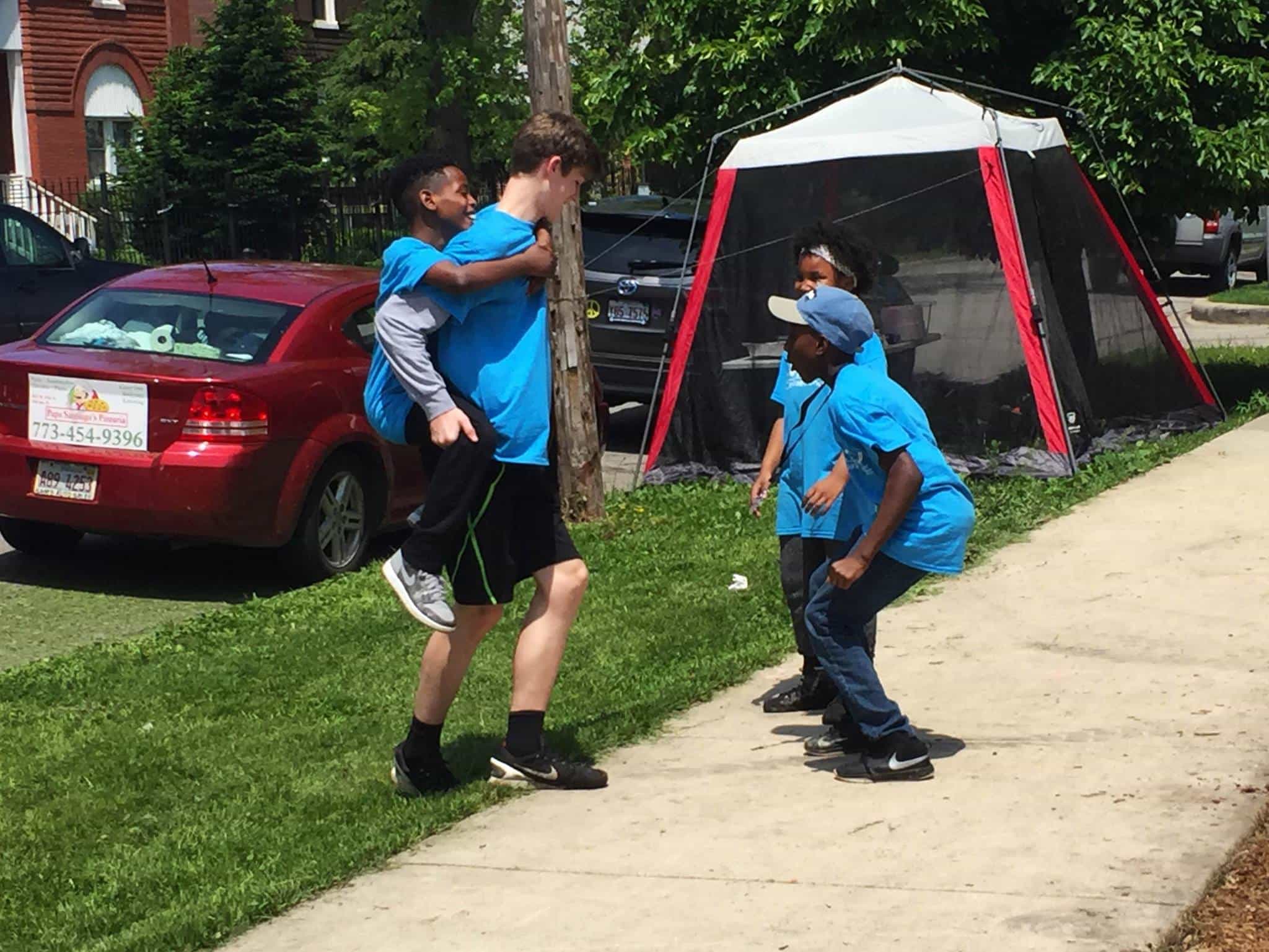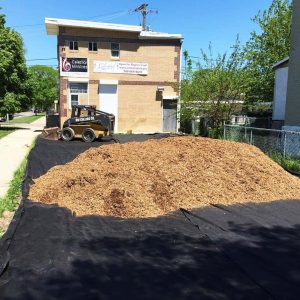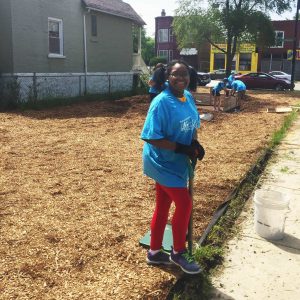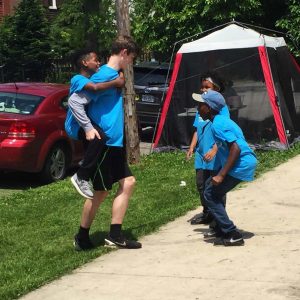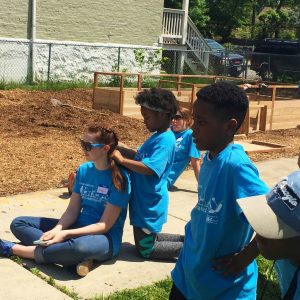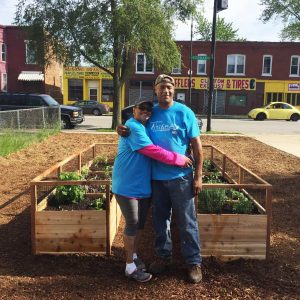 ---
RWC "Bring Your Child To Work Day" 2017
We were extremely proud to host our first (formal) "Bring Your Child To Work Day," and the event was a massive success.
The kids were busy from morning 'til lunch, with activities such as "estimating 101," a "gravel-haul," and even a "buried tank dig." There was also a tour of our equipment yard where the kids learned about different types of heavy machinery.
Of course, a hearty lunch of pizza and ice cream was a big hit as well.
We're already looking forward to the 2018 event!